Get Started
This course is currently closed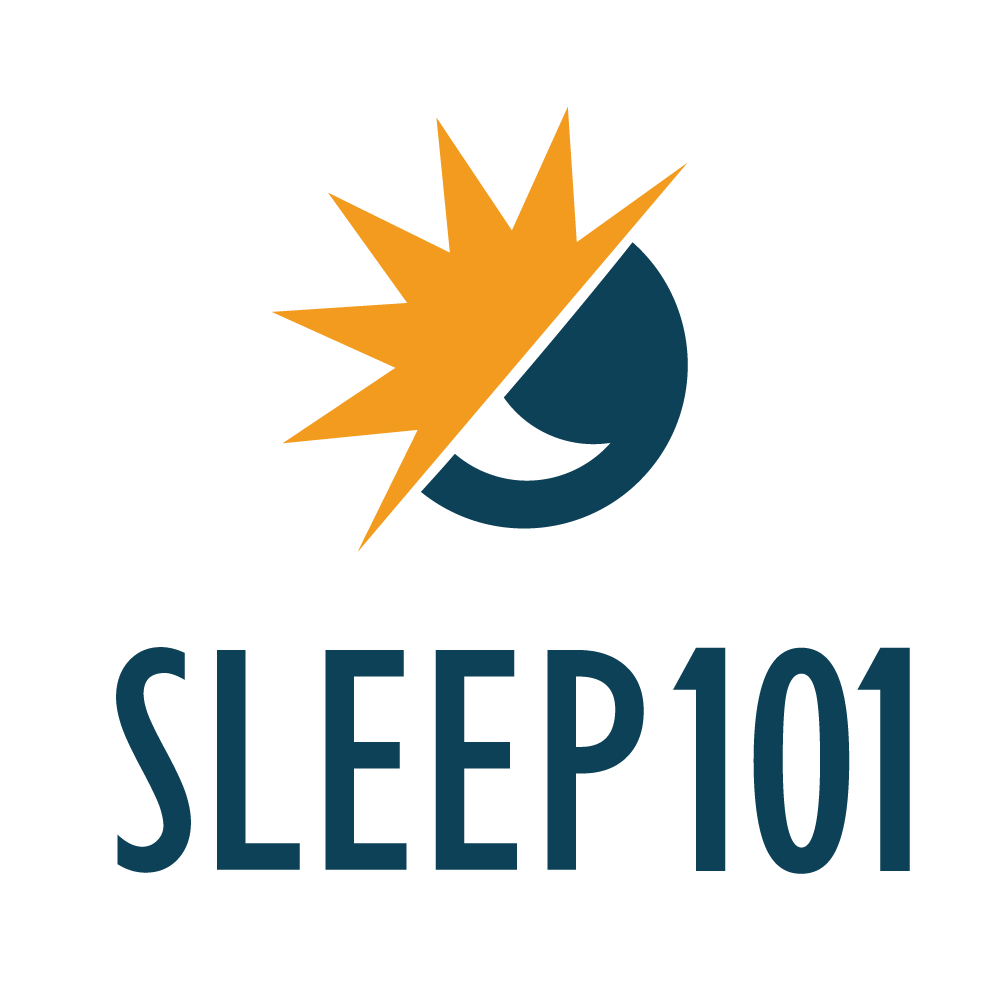 Sleep 101 is an award-winning online, interactive sleep education program for college students developed by sleep experts. The program uses videos, interactive activities, and games to provide a broad survey of the many ways that sleep affects life in college providing practical tips on how to improve sleep quality.
The program covers a wide variety of topics including:
Using sleep to boost school performance and GPA
Mental health and sleep deprivation
Caffeine use – myths and realities
The impact of all-nighters
Short- and long-term health effects of sleep deprivation
Sleep and athletics
Tips for setting up a sleep-friendly bedroom
Please note that this course takes about 45 minutes to complete. It may be completed in more than one sitting. The course is optimized for use on a laptop or desktop computer, and Google Chrome is recommended.