Get Started
This course is currently closed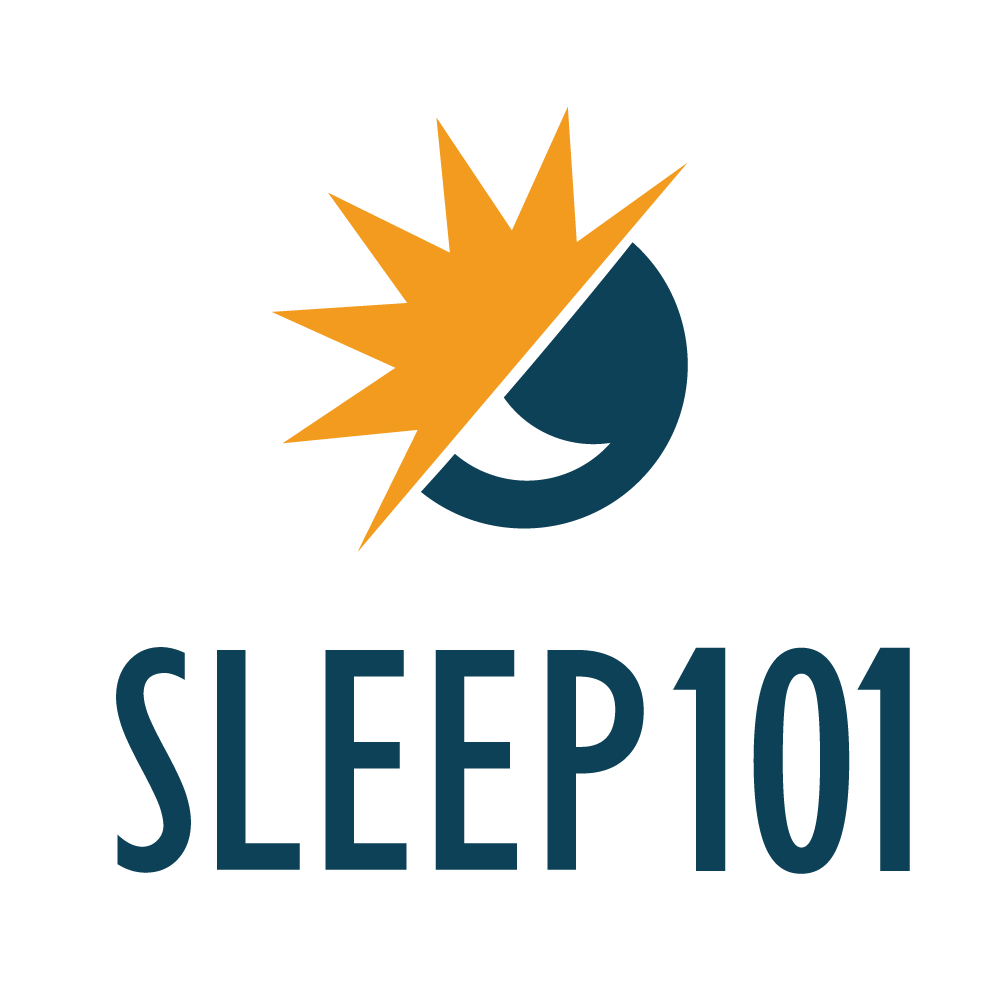 Sleep 101 is an award-winning online, interactive sleep education program for college students developed by sleep experts and used by institutions across the country. The program uses videos, interactive activities, and games to provide a broad survey of the many ways that sleep affects life in college providing practical tips on how to improve sleep quality.
The program covers a wide variety of topics including:
Using sleep to boost school performance and GPA
Mental health and sleep deprivation
Caffeine use – myths and realities
The impact of all-nighters
Short- and long-term health effects of sleep deprivation
Sleep and athletics
Tips for setting up a sleep-friendly bedroom
You can read more about Sleep 101's awards here or press coverage here.
This page is for college administrators or faculty members who would like to purchase Sleep 101 for use on their college campus. The license includes access for the entire campus including students, faculty, and staff and is billed annually.
Once you purchase the course, you will be directed to a Sleep 101 administrator tutorial that will help you get Sleep 101 set up for your campus. The program will walk you through a few simple steps to help you get started. We will provide you with a link that your students can use to self-enroll in Sleep 101, and you will have access to an administrator dashboard that will allow you to see who has registered and monitor completion rates. There is also an option to host the program on your institution's Learning Management System such as Moodle, Canvas, Blackboard, or Brightspace. Our team is available for technical support for you and your students during the term of your license.
If you would like to demo the program before purchasing, please contact us.
Please note that the administrator tutorial takes about 10 minutes to complete, and it will take about a week to get you to set up to share the program with students from the date of purchase. Sleep 101 itself takes about 45 minutes to complete. It may be completed in more than one sitting. The course is optimized for use on a laptop or desktop computer, and Google Chrome is recommended.
Please view our Sleep 101 Terms & Conditions prior to purchase.